Finding Free Website Traffic just got easier.
Sign up & invite your friends to start earning website views & real money!
Create account
Sign in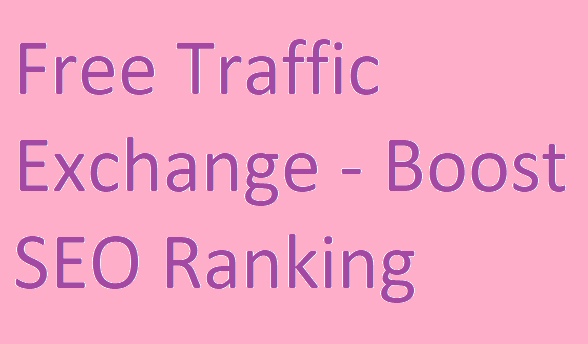 Traffic Exchange made easy:
Add your websites
Just Signup and add submit all of your sites you would like to receive free website traffic. Other members will then visit your wesite to earn minutes, just same like you.
Earn free minutes
It is a Traffic Exchange system watch other websites to earn minutes and invite your friends and get 25% of what they earn as a bonus. You can spend the minutes to send traffic to your websites.
Improve Alexa Ranking !
You will see your website Alexa ranking will improve like rocket, which in turn improve your website reputation and value. We also offer attractive upgrades and you can earn up to 50% if you share our website in Social media.